How to Shop At A Vintage Market Successfully
With wardrobe stylist Hannah Moon
Going to a vintage market is either someone's worst nightmare or a magical world. The difference is your perception! When someone dreads sifting through colorful, mixed match retro threads you either should have an open mind to finding something you didn't realize you were missing or be looking for something very specific. It's a treasure hunt no matter what.
I've gone to antique shops with my mom and grandma since I was little. In fact, the first time I was ever in the newspaper was in a stroller at an antique store. I've always enjoyed the wonder and curiosity you get when entering an antique or vintage shop. You never know what they will have!
Here are my tips on how to attend a vintage market and have a great time whether you're on the hunt or simply want to leisurely explore:
You'd be surprised by what you wear to a market can impact your experience. If you have a big purse, multiple layers or arent dressed in a way that makes you feel great there is less of a chance of you stopping to browse or try things on. Make sure you wear shoes that are comfortable because you're walking around for crying out loud. I like to wear a lightweight dress so if I want to try something on I can put it over and there won't be much bulk. Purse wise, I carry a lightweight cross-over-bag with only the essentials or a hip bag across my chest (aka fanny pack). You want your hands FREE!
When it comes to a market, I've learned to only attend with other friends that like them a well. I want everyone to love events like this but if you have a friend who genuinely doesn't enjoy crowds or sifting through items to find a gem, leave them at home. There is nothing worse than wanting to explore and have a friend or significant-other sighing to hurry you along. Either enjoy this alone or bring your other friends/family that loves a treasure hunt just like you!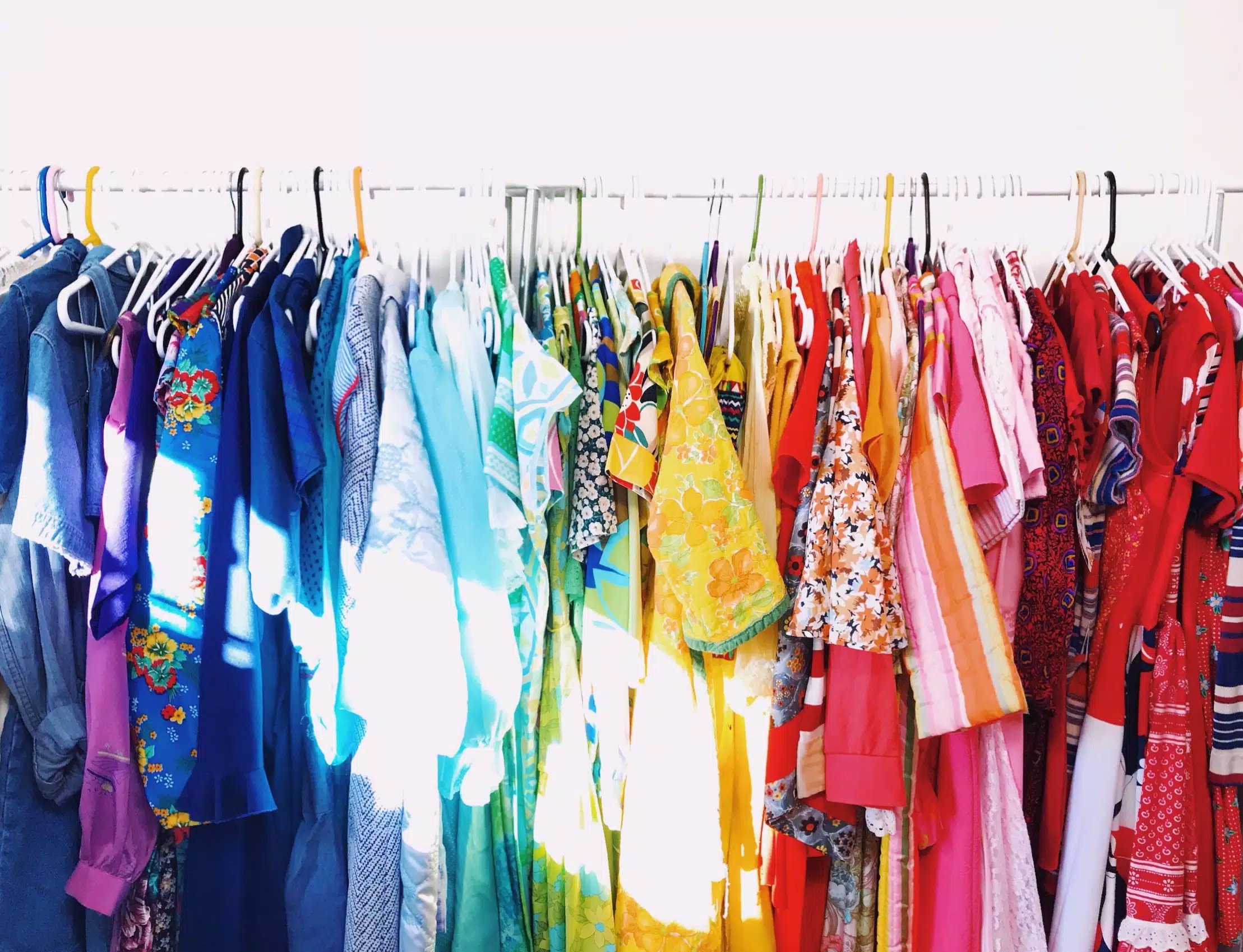 Bonfire Vintage has an extensive list of the vendors that will be in attendance. You have no control over what will be sold there but you can plan ahead of who's tent you want to make sure you see. Each vendor serves a different audience. Make sure you look at their Etsy shops, Instagrams, website, etc. to know who you want to make sure you get to first. If you love a good Kaftan or psychedelic prints, more than likely there is a vendor that focuses on both of those items. If they have an IG presence reach out ahead of time if you're on the hunt for something specific.
4. Write a mental list and have an open mind
When I attend a vintage market I think ahead of time of events, parties or trips coming up. If you know your reality then you may be more inspired. I'm going to Mexico soon so this upcoming market I'll be on the hunt for lightweight colorful pieces that will serve me well on the trip and throughout the summer here in Colorado. I collect vintage Kaftans so that is always on my list. Next, I love suiting and menswear. I'll be looking for jackets or suits that I could have tailored that will give me a unique edge. With those two things in mind I know I'll probably find something that fits perfectly into my wardrobe that I wasn't even looking for. That's part of the magic of a market!
My last piece of advice is to have fun!
Our generation is all about instant gratification. A vintage market with retro clothing and decor is about something from another time speaking to your soul and you being able to bring it into a modern era.
Use my promo code HANNAHMOON to get $29 BOHO Disco Tickets HERE for Bonfire Vintage on April 5th. Ticket includes 4 drink tickets, apps, a disco dance party, photo booth & more. These tickets get you into the market all weekend long.
See you there!
Hannah Moon